Evaluation focused on truth, beauty, and justice.
Creative Evaluation is evaluation for truth, beauty, and justice. CE provides timely feedback grounded in what matters to those most impacted by the work. Creative evaluation brings together developmental evaluation, principles-focused evaluation, arts-based evaluation, and a commitment to social justice. It asks evaluators to work creatively, boldly, and rigorously in a space of deeply held values.
Painting by Jim Murphy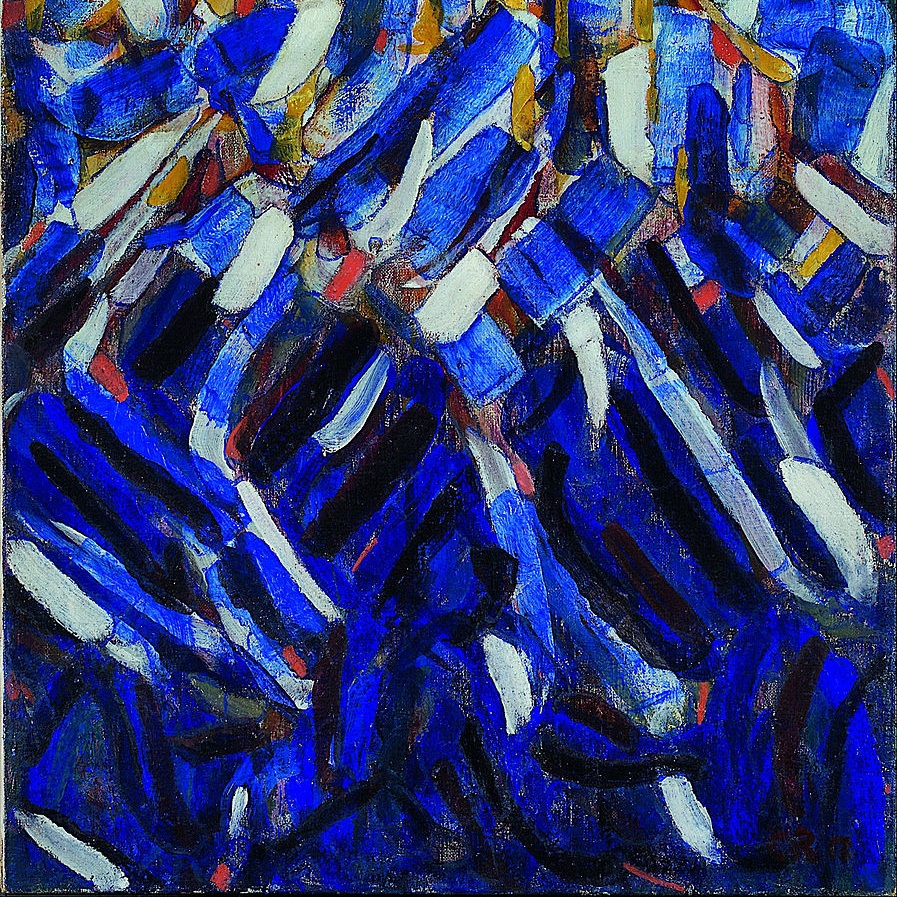 Creative Evaluation requires that we integrate knowledge from multiple fields, learn from people with a variety of lived experiences, and practice with our whole heart.
DEVELOP CREATIVE EVALUATION further by further integrating knowledge from the different disciplines and professions that inform Creative Evaluation
LEARN from each others experience, practice, and journeys
DEVELOP LEADERSHIP in creative evaluation by providing experiences that bridge theory and practice
PRACTICE creative evaluation by providing creative evaluation services
CARE FOR EACH OTHER so that we have access to companionship, support, and feedback support along the way.
HOLD ONE ANOTHER ACCOUNTABLE to our shared values and principles.
Ready to take the next step?
Donate to support creative evaluation.
Learn how to become a creative evaluator.
Learn about Creative Evaluation services.
Follow us on social media.